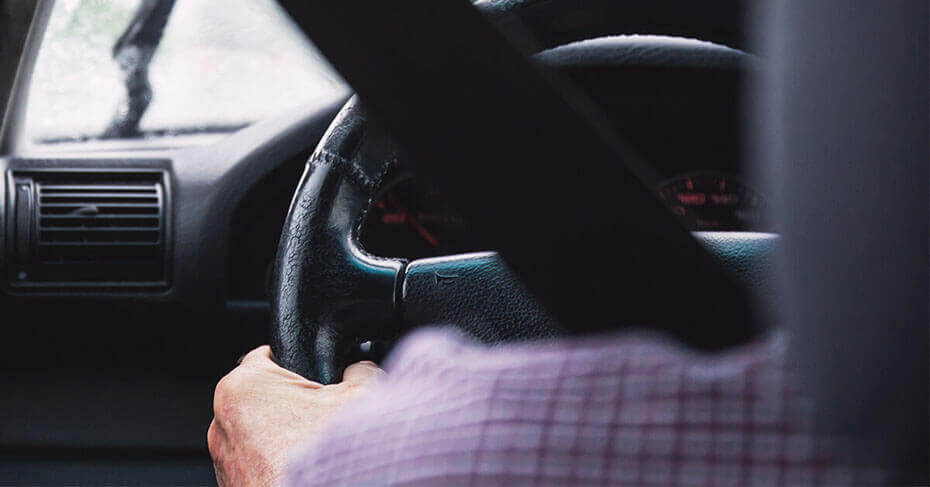 Everything You Need to Know About Proof of Insurance
What Really Impacts Your Insurance Price
by Maddi Butler
Proof of insurance (POI) is important because it's the documentation that shows your insurance is valid. You may not need to show it often, but there are times when you will need to show you have insurance. Here's everything you need to know about proof of insurance.
Most insurance companies will give you proof of insurance as soon as you make your first payment once you purchase a policy. If you already have insurance but have lost your POI, many companies allow you to replace it by calling or going online.
Most states (with the exception of New Hampshire, New Mexico, and Washington DC) now let drivers use digital insurance cards. Instead of shoving yet another thing in your wallet or stashing something else in your glove box, some insurers let you access all of your insurance information—including your proof of insurance—on a mobile app.
Regardless of your insurance provider, most insurers will display the same basic information on your insurance card. This includes:
Insurance company name and address
Your policy's effective date and expiration date
Your policy number and National Association of Insurance Commissioners (NAIC) number
The first and last name of the policy holder
Year, make, model, and vehicle identification number (VIN) for the vehicle on the policy
Drivers are required by law to have vehicle insurance. Proof of insurance cards show you have a policy that meets legal requirements in your state.